Continuing Education at FIU in partnership with Youth Co-Op Inc., a Youth Program funded by Career Source South Florida and Citi Foundation-Ready Set Go Program, organized a completion ceremony on May 3, 2018, for the students that participated in the program and successfully passed the Front Desk Representative American Hotel & Lodging Educational Institute Certification Exam. The program exposed the students to entry-level careers in hospitality, an industry targeted for growth in Miami-Dade County.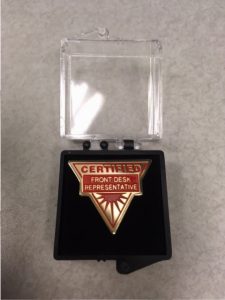 The certification exam the students took tested their knowledge on how to succeed as a professional in a front-line position at a lodging property. Students received a Certificate of Participation from FIU, an American Hotel & Lodging Association Accreditation Certification as well as an industry pin that says, "Certified Front Desk Representative".
Below are some of the pictures of the ceremony.
Mr. Stanley Gray, Jr. (below) from the Youth CoOp Homestead Cohort and Ms. Gabriela Perez Lopez (below) from the Little Havana Cohort, received special recognition for receiving the highest test grades in the AHLA Certification Exam.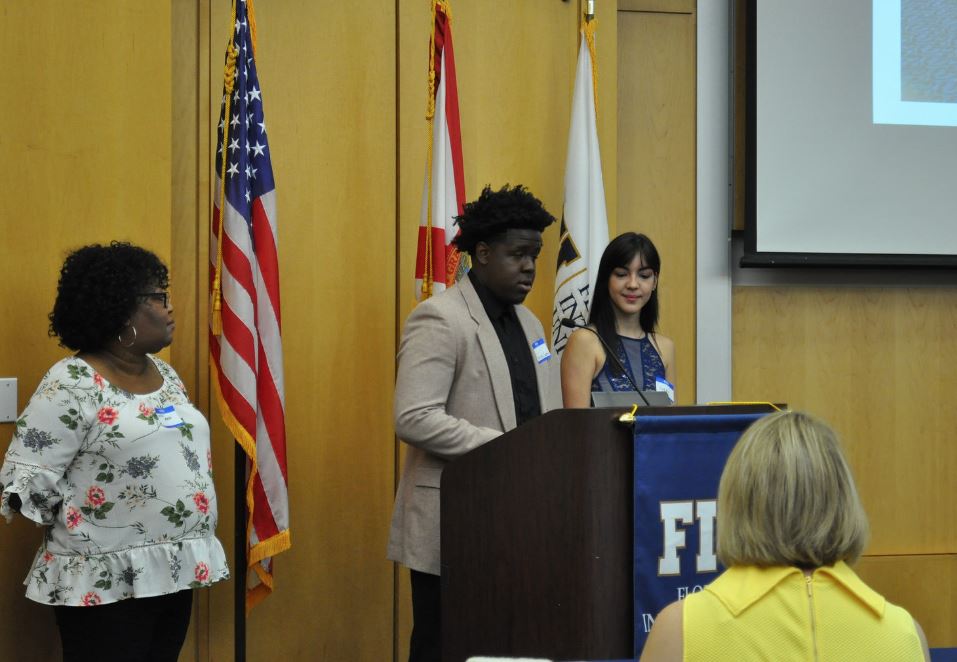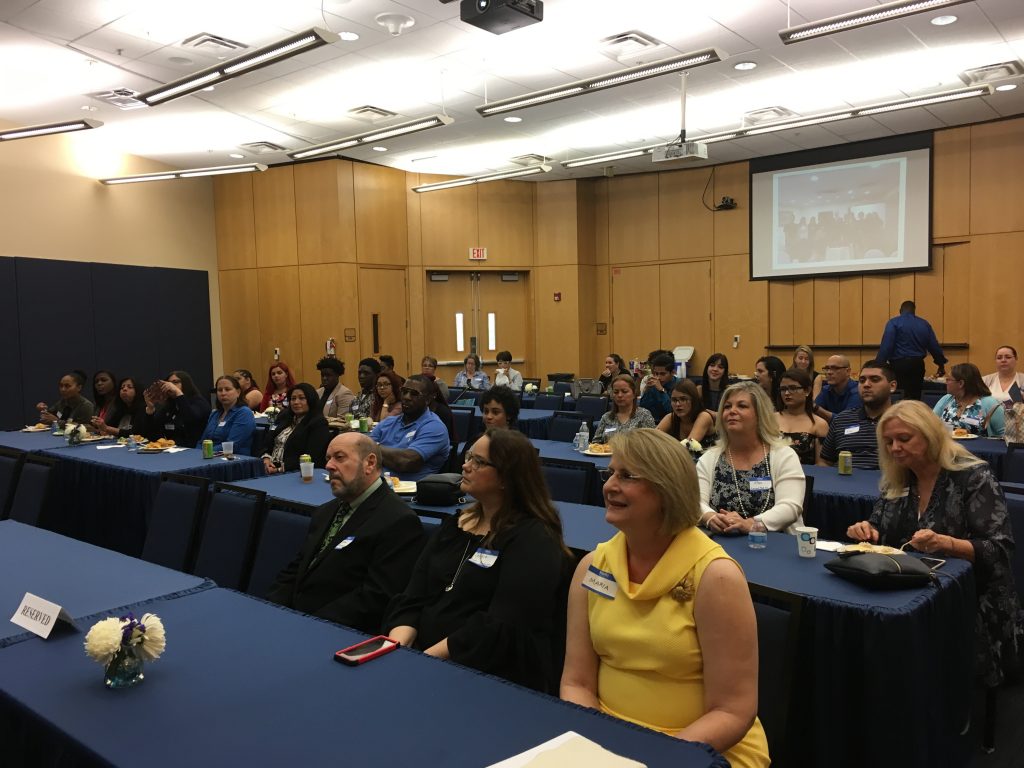 We want to thank the Youth CoOp Inc. management team, Ms. Maria Rodriguez-President, Alice Sante-Deputy Director of Programs, Ms. Connie-Perez Borroto-Research and Development Director, Mr. Jorge Pichardo-Finance Director, Ms Paulina Velez-Youth Program Manager and all the team from the Youth CoOp Homestead and Little Havana office, for all their support during the duration of the program. Ms. Hada Morales-Employment Security Representative, CareerSource South Florida, thank you so much for being part of such an important moment in the lives of these young men and women and also for making it happen.
We also want to extend our thanks to Mr. Constantino Papadopulos – General Manager, Holiday Inn Express & Suites Miami-Kendall and also an alumni from FIU's Chaplin School of Hospitality & Tourism Management, as well as Ms. Patricia Marenco – Assistant Front Office Manager Regency Hotel Miami, for participating. Thanks also to the rest of the team at the Holiday Inn Express & Suites Miami-Kendall and the Regency Hotel Miami, for hosting the students at your properties so that they could better understand first- hand what it is like to work at a hotel.
And to Ms. Olga Perez Cormier and Dr. Karen Wollard, the instructors that planted the seed and ignited the flame in the lives of these young men and women, and as a result amplified their aspirations, thank you so much for your dedication to the success of the program.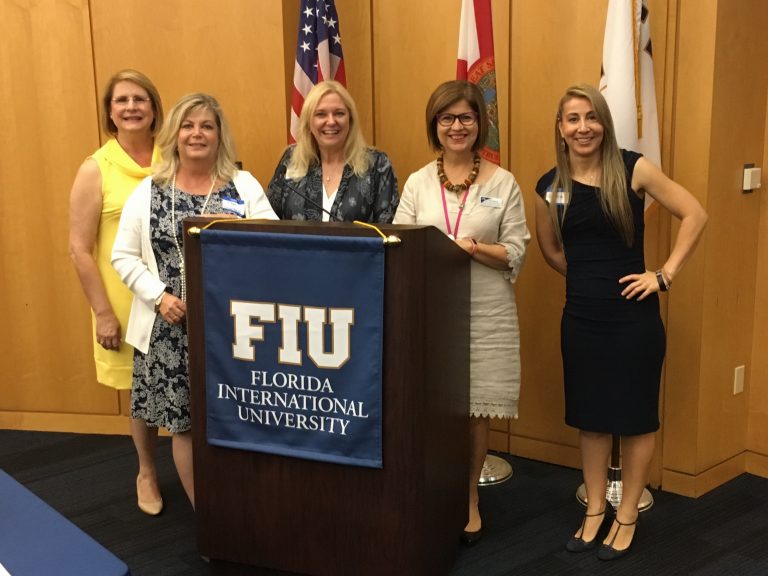 I am Youth CoOp, we are all Youth CoOp!
Congratulations to the Front Desk Hospitality Class of 2018!
We're proud to have been given coverage in the FIU News newsletter.