The Office Continuing Education, in partnership with the Latin Chamber of Commerce of the United States, CAMACOL, and supported by the Coca-Cola Beverages Florida , launched the first workshop of a series of four on "Branding and Digital Strategies". This series of business workshops are part of Coca-Cola Beverages Florida support of the CAMACOL/Coca-Cola Business Incubator Initiative that reinforces the company's commitment to supporting economic empowerment within the local communities helping small businesses it proudly serves. The Office of Continuing Education developed the program content for all the workshops.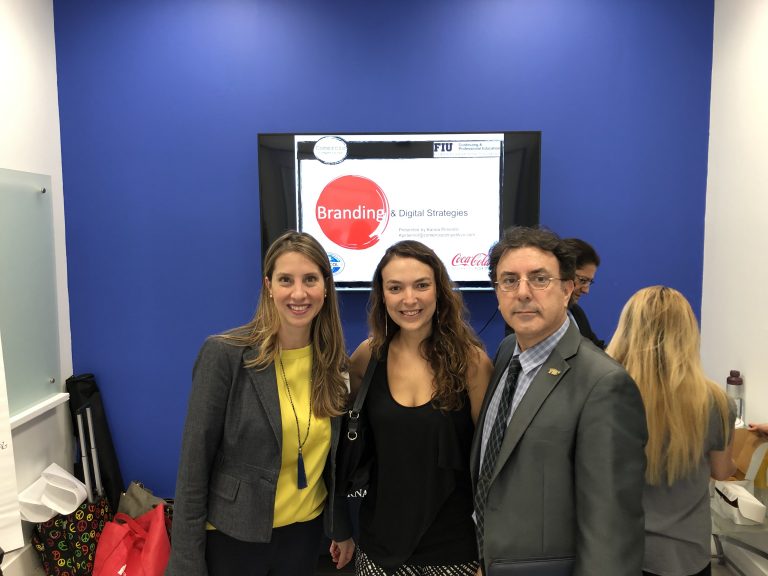 Karina Pimentel, Marketing Specialist, is part of StartUp FIU's team of instructors and also the founder of Comercio Competitivo, a Retail Trade Agency in South Florida. She led the "Branding and Digital Strategies" workshop. Some of the topics discussed at the workshop were:
The digital world and its impact on business
How to build a powerful brand
Strategy and planning of the digital marketing campaign
Workshop participants gained a general understanding on marketing in order to define a strategy and digital marketing campaign with a consistent message across all communications in order to build a stronger brand for their product.